As of now, the classroom training is now officially over but to me it has never truly ended. Although we are now split up and placed into various departments, we still retain the chemistry and cohesiveness that was created during the first few weeks of the classroom training and I am proud to announce that at TCB 9, we do everything "together-gether" from computer glitches to birthday celebrations. You name it, we've done it together! Throughout these 8 weeks, we were constantly battered down and shed an occasional tear or two but at the end of the day, we dusted ourselves off the ground and continued marching forward.

All in all, it was an amazing experience along with the peaks and troughs along with countless sleepless nights but despite all that, we can now stand up tall and say, 'We did it our way'.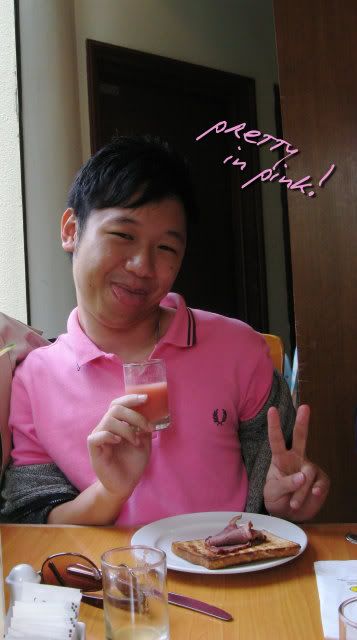 Vincent and his favourite colour!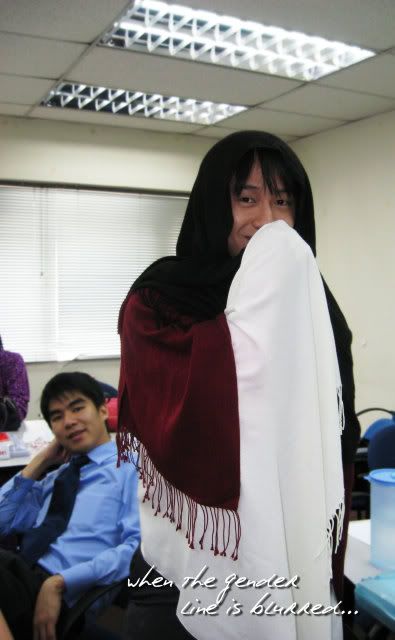 Is it a Guy or a Girl?



Valuing Neoh's intangible asset.



How to pose like a model...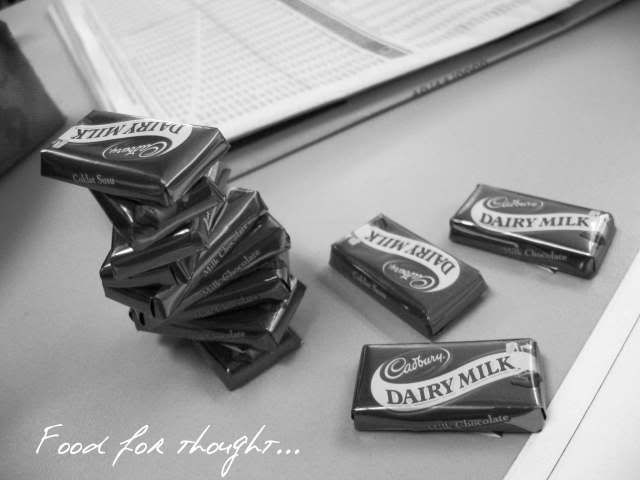 Brain food.
Currently swamped with work. Will update in a weeks time... I hope...